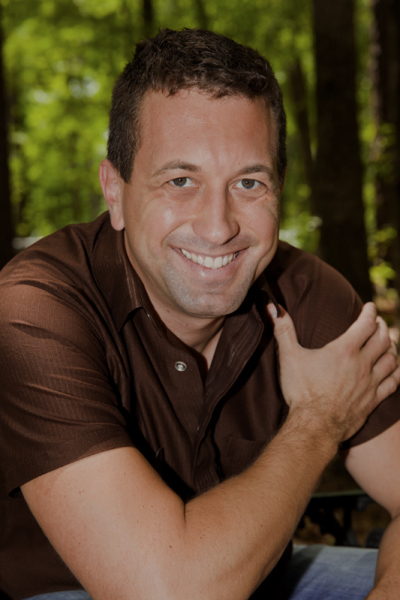 Company President Brent Nowak started his career at 19 as the youngest sales associate with "MBC foods" (later to be purchased by "Tree of Life"). After 4 years in grocery store sales, Brent switched gears to technology, becoming the number one sales representative with both Infinity Technology and later Binary Visions.
​
As Customer Retention Manager at Redwire Broadband, Brent's business practices help reduce customer turnover by 80% and keep customer satisfaction to all-time highs.
​
With Timberland Hardwoods, at the beginning of one of the nation's most significant downturns in 2008, Brent and the Timberland team were able to create and implement a successful plan to keep the company profitable throughout most of the recession.
​
Now we are helping Small Businesses use the internet to grow their business.

In August of 2020, we'll be celebrating our 9th year in business.
​
​Let's start getting more clients today!